Monoblock DC Inverter Heat Pump (15kW-18kW)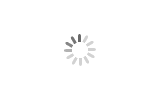 Monoblock DC Inverter Heat Pump (15kW-18kW)
SUOHER

China

35 working days

5000 units per month
-Stronger heating/cooling capacity
-Suitable for families with more than 5 people or for commercial use
-380V/3PH/50Hz
-Environmentally friendly refrigerant.
Monoblock DC Inverter Heat Pump (15kW-18kW)
This product is suitable for families with large populations or large buildings, and can well meet the cooling/heating needs of large houses.
The DC INVERTER model means that the product can automatically adjust the operating frequency of the compressor according to the current temperature and the set temperature, saving more power than the constant frequency model.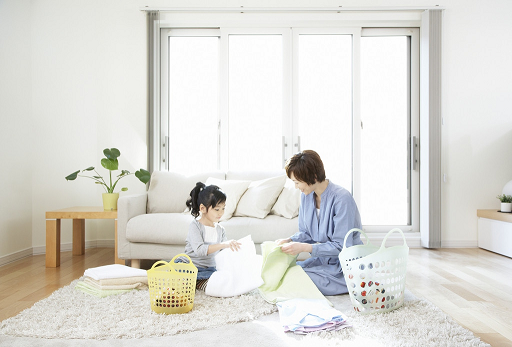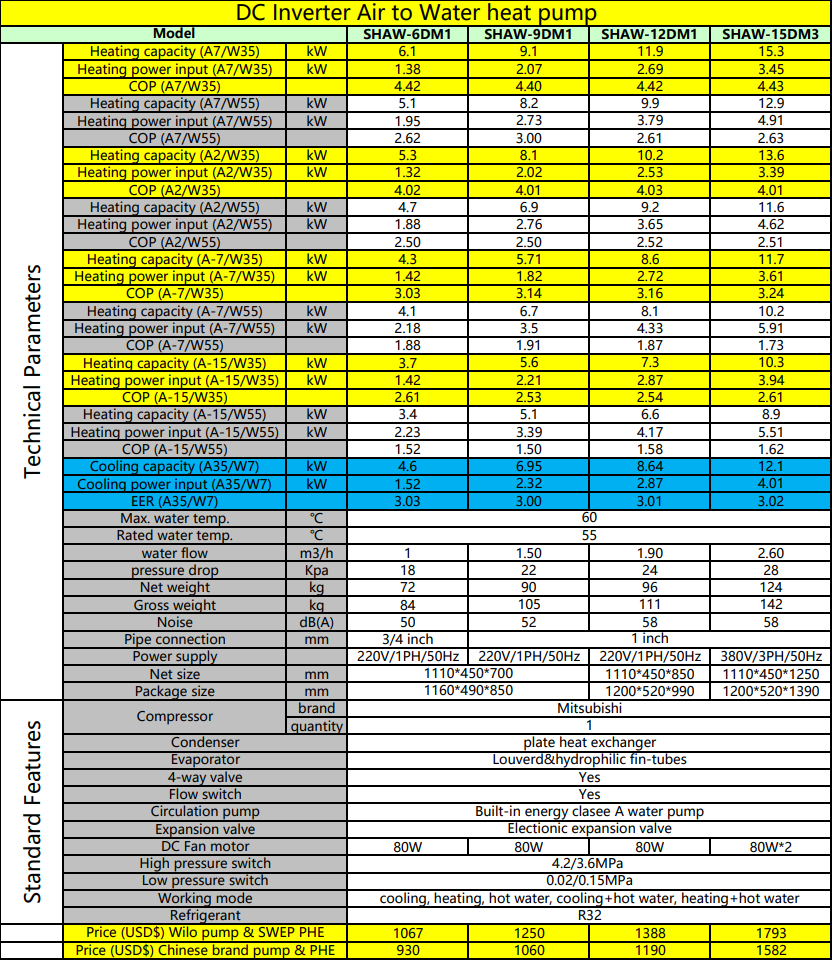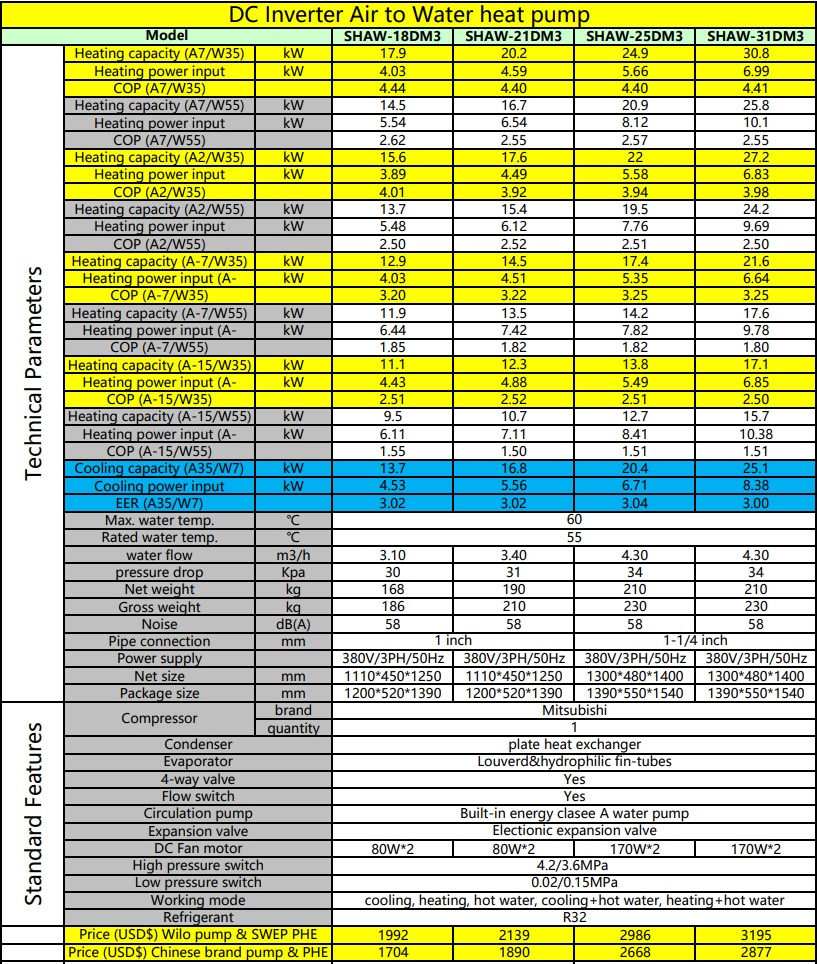 ERP certification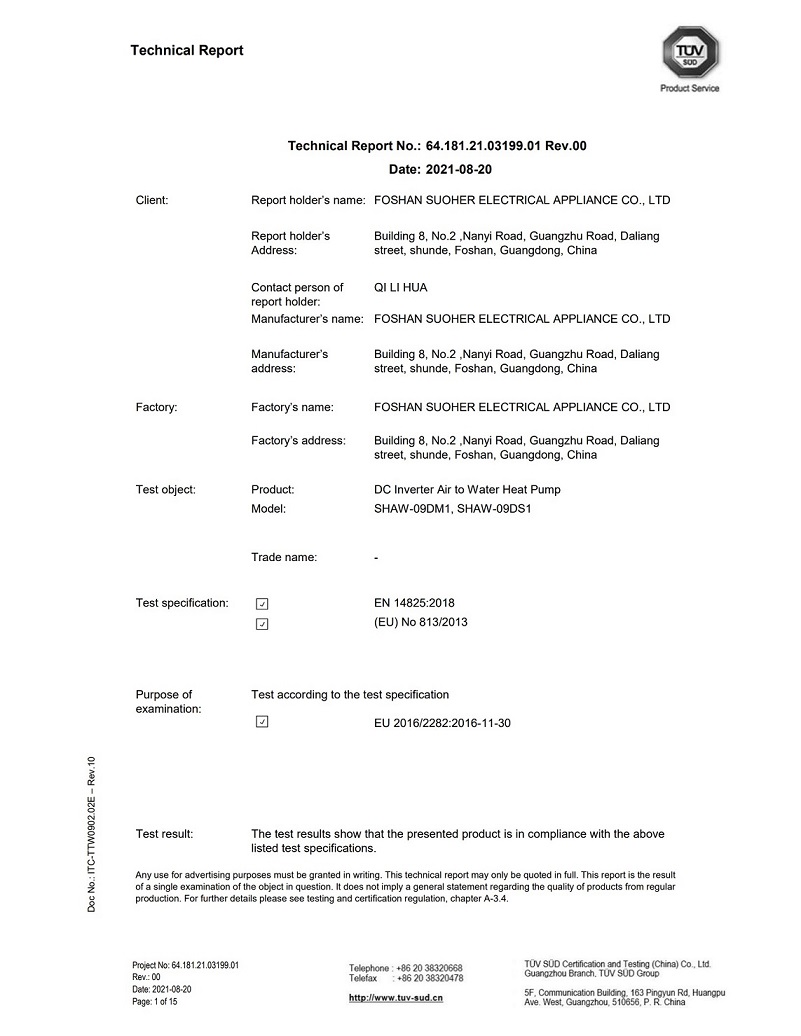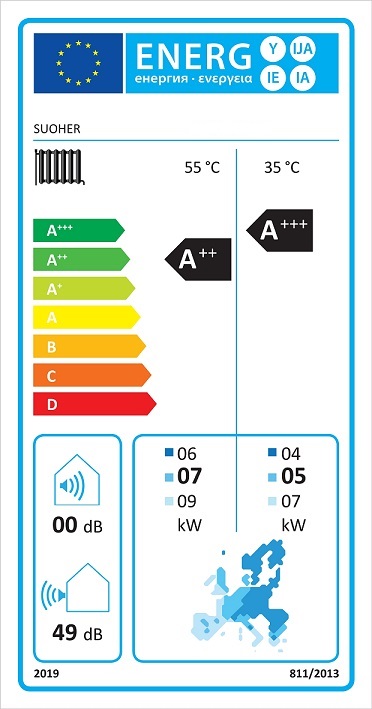 ERP certification is the European market energy efficiency certification.
EU regulations: All electrical and electronic products sold in Europe must meet the requirements of ERP energy efficiency testing or ERP certification (European energy consumption related product energy saving requirements)
Our main products such as DC inverter series have achieved the highest level of ERP, A+++ class.
A+++ means this product has the highest energy efficiency rating and the best energy savings when in use.
35 °C represents the floor heating condition, and 55 °C represents the radiator condition. Users can obtain higher energy efficiency under different operating conditions.