Monoblock DC Inverter Heat Pump (20kW-25kW)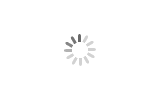 Monoblock DC Inverter Heat Pump (20kW-25kW)
SUOHER

China

35 working days

5000 units per month
-High power, support the use of large areas such as factories
-Attractive appearance compact unit, the installation of small size
-380V/3PH/50Hz
Monoblock DC Inverter Heat Pump (20kW-25kW)
Strong cooling/heating capacity to meet the needs of large-scale air conditioning. In addition, SUOHER DC Inverter heat pump has the function of heating water, which can supply hot water for users while cooling/heating to meet the needs of industrial production or domestic water.
For example, schools, hospitals, commercial centers and other large public places are suitable for installing our DC inverter heat pump products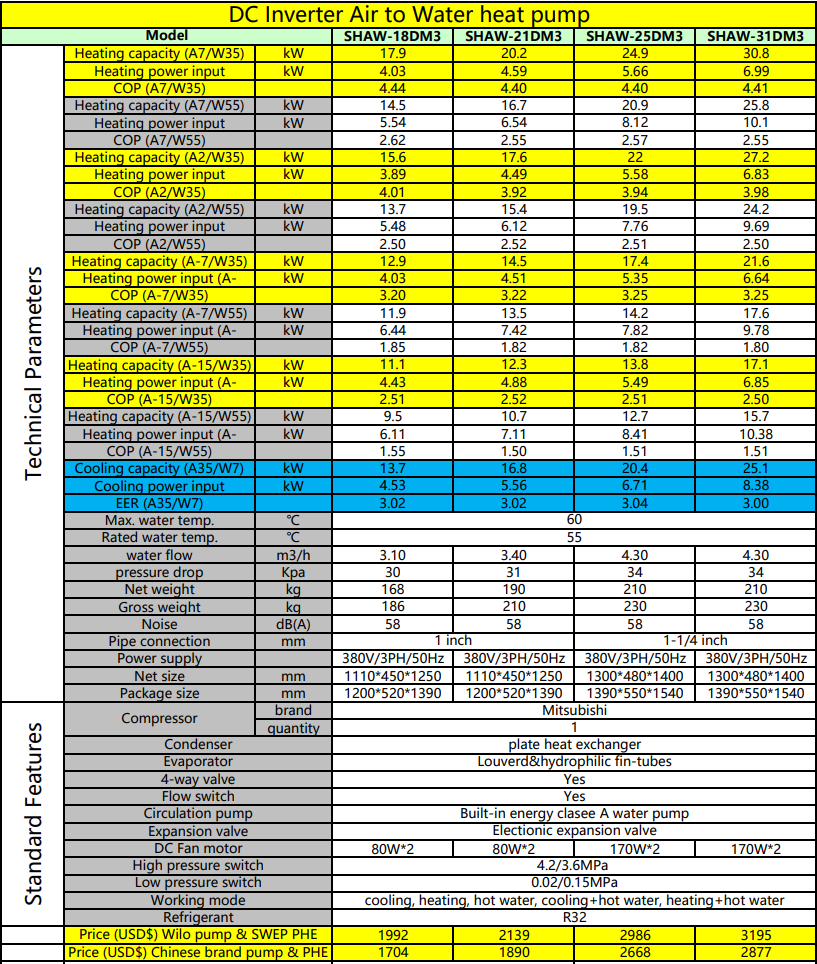 ERP certification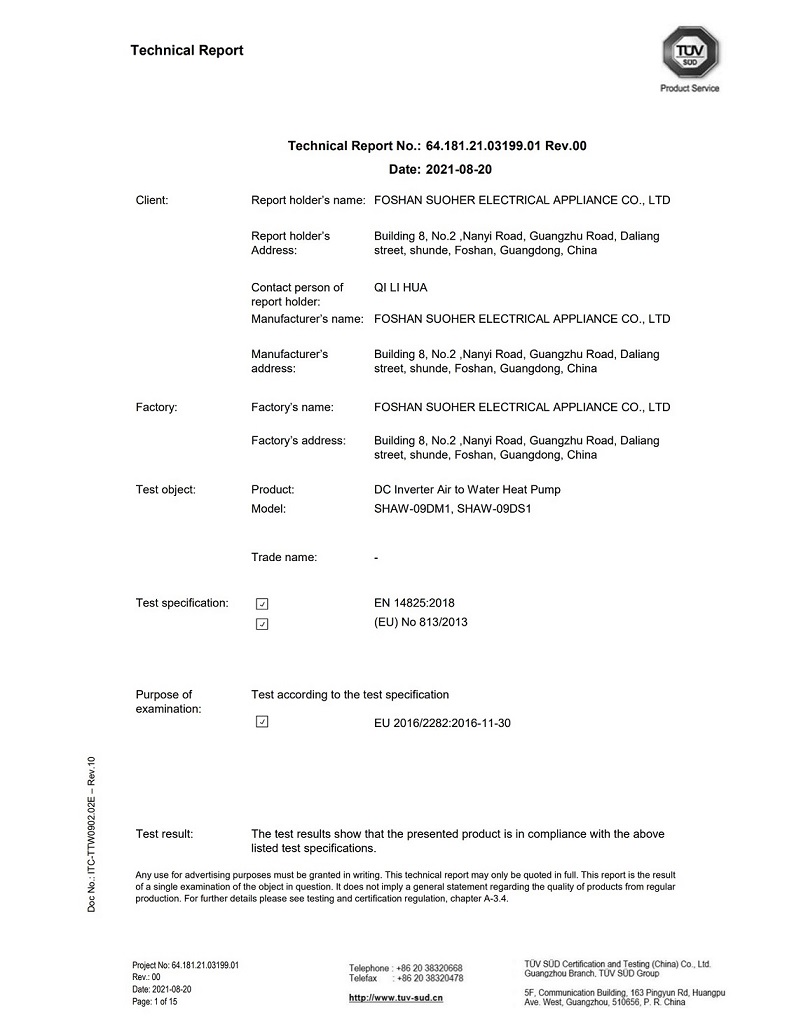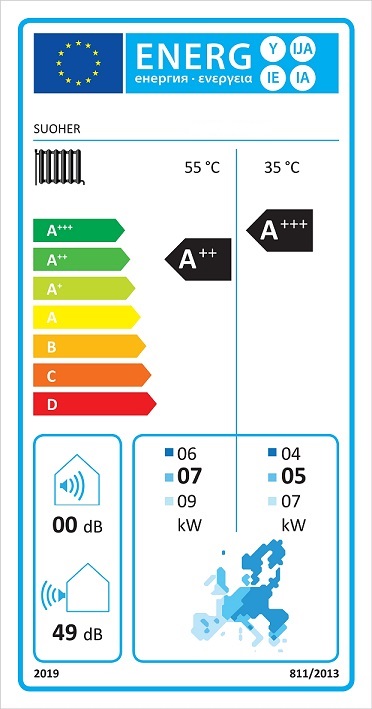 ErP = Energy-related Products.
ERP certification is one of the indispensable certification standards for European market recognition and products. All electrical and electronic products sold in Europe must meet the requirements of ERP energy efficiency testing or ERP certification.
A+++ level means this product has the highest energy efficiency rating and the best energy savings when in use.
Our main products such as DC inverter series have achieved the highest level of ERP, A+++ class.
35 degrees represents floor heating conditions, while 55 degrees represents radiator conditions, that is, users can get higher energy efficiency under different operating conditions.