Monoblock Ground Source Heat Pump with New Appearance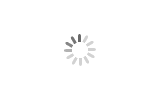 Monoblock Ground Source Heat Pump with New Appearance
SUOHER

China

35 working days

5000 units per month
-New appearance design, sharper contour, more compact design
-The 17kw and 20KW model support 380V power supply, and the 6KW, 10KW and 13KW models support 220V power supply
Monoblock Ground Source Heat Pump with New Appearance
SUOHER Y series products. It adopts a simple new appearance, which looks like a corner has been cut off, small and delicate.
Size (mm): 580*600*760, which can be easily installed in any corner.
Customers can choose whether the product has cooling function according to actual needs, such as whether the maximum ambient temperature is hot or whether there is special cooling demand.
The casing is equipped with LCD control panel, so that users can clearly see and adjust the data of the heat pump
Ground source heat pump absorbs heat from ground water or soil, and has no pollution during operation.
The product is equipped with a detailed user manual that describes how to install and operate the heat pump through the LCD control panel.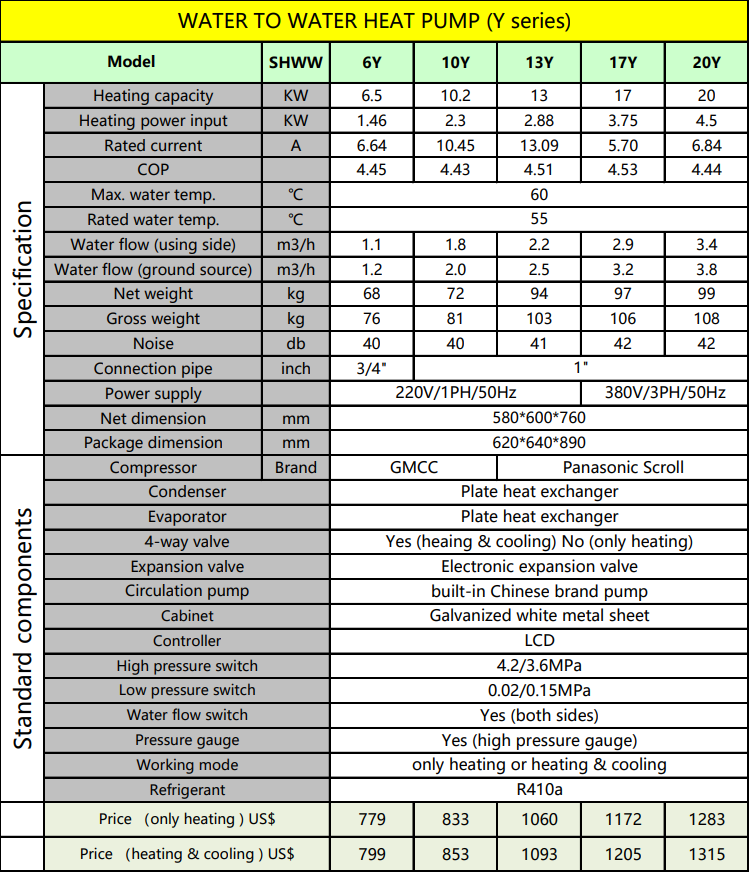 The following figure shows the Chinese patent of ground source heat pump obtained by SUOHER. Our team has studied in the field of heat pump for more than ten years, just to bring reliable heat pump products to customers.