Vertical Air to Water Heat Pump (14kW-16kW)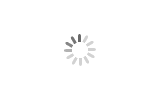 Vertical Air to Water Heat Pump (14kW-16kW)
SUOHER

China

35 working days

5000 units per month
-Suitable for families with large population and small commercial space
-380V power supply
Vertical Air to Water Heat Pump (14kW-16kW)
Heats water up to 160°F (72°C)
Use as a preheater for higher temperature systems
Coefficient of performance (COP) up to 5.0
Heating capacity from 25,000 BTU to 250,000 BTU
Cooling capacity from 20,000 BTU to 220,000 BTU
Recovery rates from 77 to 550 gallons per hour
Removes unwanted heat & humidity from the air
Uses environmentally friendly R134a refrigerant
Double-wall condenser for potable water heating
Integrated potable water approved pump
Our Air to Water Heat Pump is a high-efficiency air-to-water heat pump water heater that can be tailored to your needs in several ways. These units range in capacity from 25,000 BTU to 250,000 BTU, generating 77 to 550 gallons of hot water per hour.
In addition to heating water for potable or process water purposes, the Air to Water Heat Pump provides cool air that can be used to offset air conditioning costs.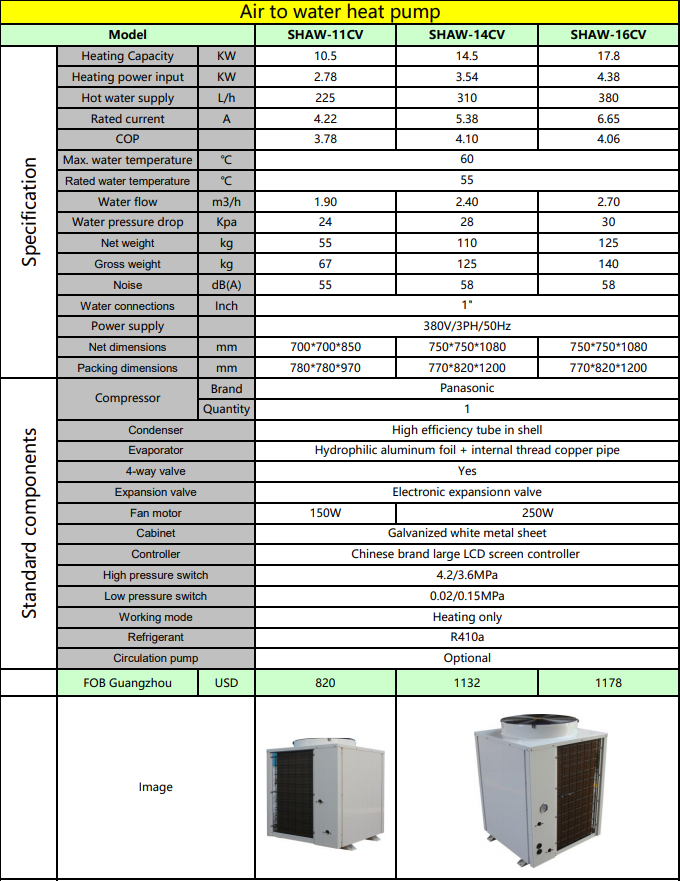 ISO9001 certification
ISO 9001 is transformed from the world's first quality management system standard BS 5750 (written by BSI), ISO 9001 is by far the most mature quality framework in the world, and more than 750,000 organizations in 161 countries/regions are Use this framework. ISO 9001 sets the standard not only for the quality management system, but also for the overall management system. It helps organizations of all types achieve success through improved customer satisfaction, increased employee motivation, and continuous improvement.