Vertical Air to Water Heat Pump (110kW-140kW)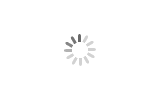 Vertical Air to Water Heat Pump (110kW-140kW)
SUOHER

China

35 working days

5000 units per month
-The super heating capacity is suitable for users who need a large number of continuous heating. The SUOHER 140kW heat pump can meet most of the current needs.
Vertical Air to Water Heat Pump (110kW-140kW)
The combination of two super large fans and four compressors makes the heat exchange speed of the 140kw model very fast. Two large fans have powerful power, greatly improving the efficiency of heat exchange. Incredibly powerful heating capacity, which can output powerful heat in cold seasons.
This is the most powerful model in the air source heat pump series, which can meet most needs.
Suitable for: construction site, hospital, school, factory, dormitory, etc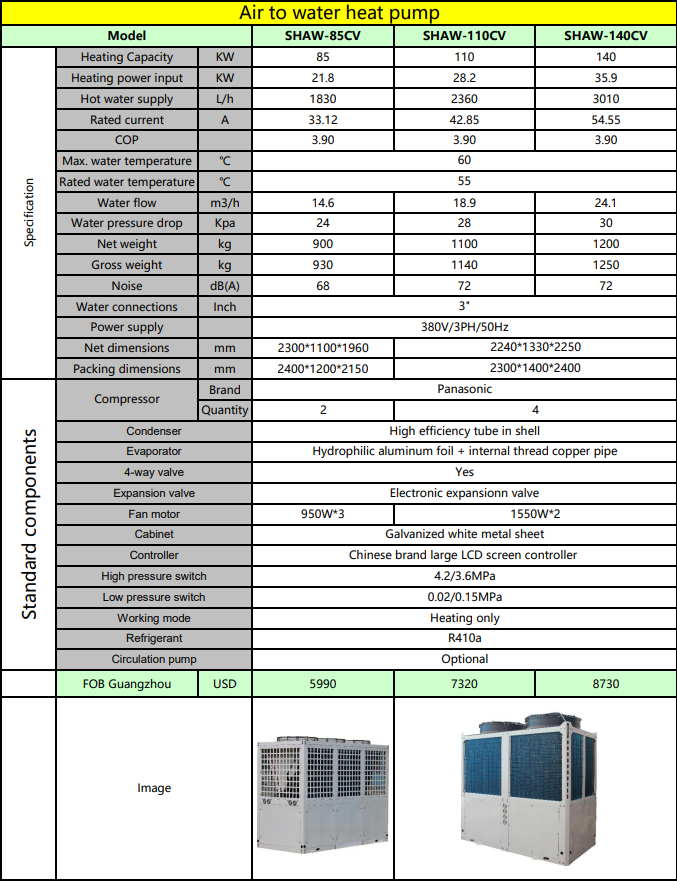 ISO9001 certification
ISO 9001 is transformed from the world's first quality management system standard BS 5750 (written by BSI), ISO 9001 is by far the most mature quality framework in the world, and more than 750,000 organizations in 161 countries/regions use this framework. ISO 9001 sets the standard not only for the quality management system, but also for the overall management system. It helps organizations of all types achieve success through improved customer satisfaction, increased employee motivation, and continuous improvement.